SIMPLIFY

YOUR
BREAK ROOM CHECKLIST

Ordering through our online portal system, Supply Wizards, ensures you get quick and consistent service. Keep your break room inventory full of the essentials with this convenient tool!
What can I
order?
Meet everything on your Central Florida and Orlando break room supply checklist.
Discover different coffee brands and roasts
Refill coffee products such as stir sticks
Accompany coffee products with delicious creamers
Pair with water filtration service for better coffee
Completely customize with products you want
Add everything from paper towels to fresh fruit
Find specials or deals on new products
Order small or bulk refills
Order ahead for a busy hotel weekend
Add non-food products
One place to order food and drinks
Choose items that Central Florida and Orlando guests really want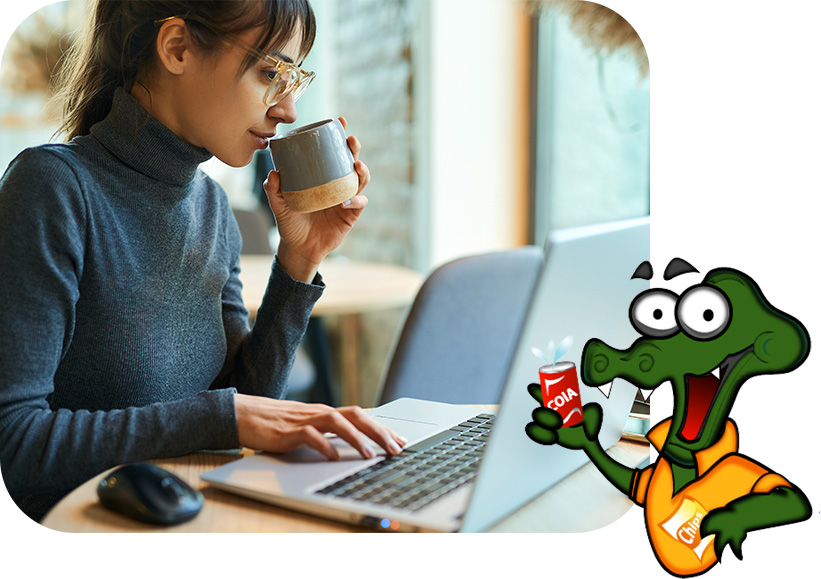 Shop online

for
your break room

We'll keeps your inventory full! Simply add to your cart before 2pm and we'll deliver the next business day in Central Florida and Orlando.