AN EFFECTIVE VENDING SOLUTION FOR
YOUR SMALL BUSINESS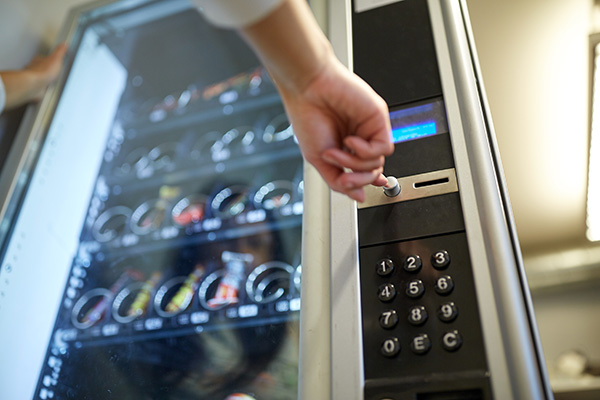 Reliable
Efficient
Modern Technology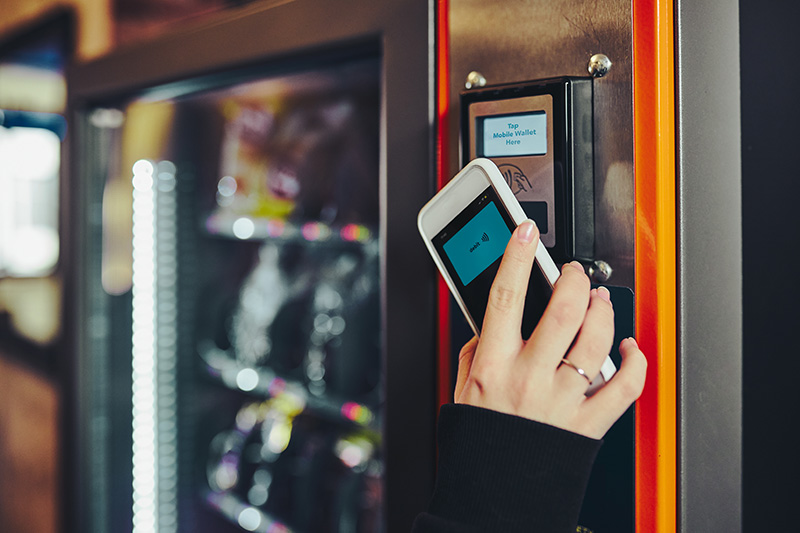 Easy Payment
Why should you

Buy a vending machine?
Find the perfect VENDING machine


for your specific situation

As an official Seaga Vending Machine distributor, we give you our top three choices that can work for your small business: The EnVision, Quick Break, and SnakMart machines.
GIVE YOUR CUSTOMERS AND EMPLOYEES
A REASON TO STAY
Gator Refresh offers excellent vending machine options
so that your customers keep coming back satisfied time and time again.